Smart Home Security: The Right Way to Stay Safe
A Well-Protected Home Starts With These Advanced Security Solutions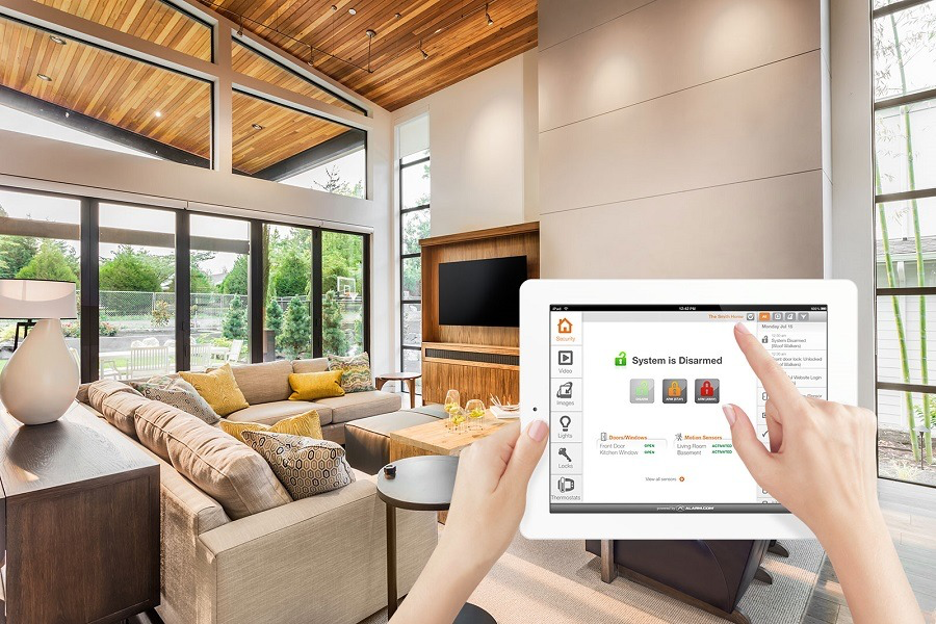 Is anyone watching your property while you're at work or away from home? If you think a security sign or a watchdog will keep intruders away completely, think again. Today's burglars are shrewder and more technologically savvy than ever before. To ensure your home in Seattle, WA, is safe and secure, you need an advanced smart home security system.
With high-definition security cameras, automatic door locks, smart landscape lighting, and remote control features, you effectively deter intruders and control everything on your phone or tablet. Read our blog to learn how smart home security keeps your family safe.
SEE ALSO: 3 WAYS AUTOMATION MAKES YOUR HOME MORE SECURE
Advanced AI Security Cameras
Artificial intelligence is having a dramatic impact on the technology used in smart home systems. One of the biggest is home security. Cameras are now smarter than ever. They not only provide high-definition images, but they also recognize faces, vehicles, and other objects and then alert you to anything out of the ordinary. At the same time, when you want to scan footage, intelligent analytics makes it easier to locate what you want if an incident occurs.
Let's say you want to see footage from a specific day or time. Instead of rewinding a tape or scanning a DVR, you'll enter a search term, such as "package delivery," "car in driveway," or "man wearing hat." Your smart security system can pull up any footage from your surveillance cameras that matches those keywords.
Door Locks That Think for You
Did you lock your doors? Don't worry about it. When you have smart locks, they'll lock themselves. Automatic door locks make it easy for you to have a home that is always secure. You can also control your locks remotely. If you need to unlock your front door for a friend or family member, just use your phone. Maybe you want to make sure your child is safe while you are at work. Simply check the locks, as well as your indoor and outdoor security cameras.
Whether you prefer keypads, fobs, or fingerprint technology, you can customize the system as you see fit. And you'll have peace of mind knowing your home is secure. In addition, your door locks can be fully integrated into an alarm system. Close the door, and your security system activates for you.
Smart Lighting for Smart Security
A well-lit property is a safer one. It not only discourages trespassers, but it also protects your guests. Lighted entries, landscape lighting, and pathway lights prevent slip-and-fall accidents and create a welcoming atmosphere. At the same time, automated lighting also gives the appearance that you are home even when you're not. As an added bonus, smart lighting control uses schedules and sensors to turn lights on and off as needed. So, your enhanced safety also means you save money on your utility bill. Distinctive Audio & Video can expertly install indoor and outdoor lighting for your increased safety and security.

To learn more about the latest advances in smart security, schedule a consultation with Distinctive Audio & Video. Get started today by calling us at (253) 353-4432 or clicking our contact tab on the righthand side of this page. We look forward to hearing from you!

No video selected.