3 Exciting Benefits of Smart Lighting Control
Get the Most out of Your Lighting System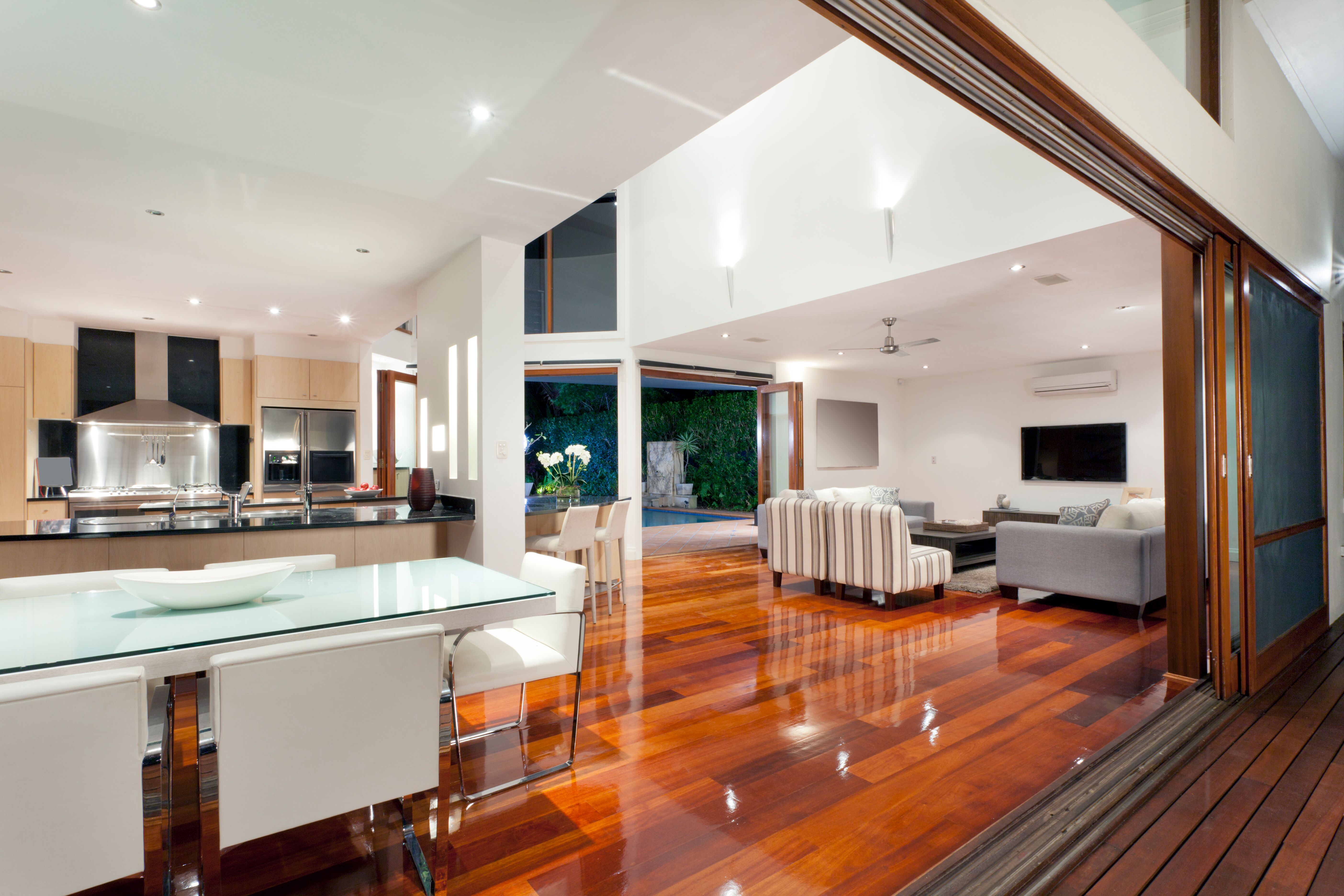 Building a smart home starts with the essentials, and nothing's more essential than smart lighting control. Whether you want to set the mood for a dinner party, enjoy a safer environment, or quickly shut down at the end of the night, there are plenty of benefits to a smart lighting system. With one touch, you can transform the look of your property. To find out three great ways you can get the most out of your system, keep reading.
See Also: WHY YOUR NETWORK ISN'T WORKING AS IT SHOULD
Fits Any Project
Whether you want to add smart lighting control to a new build or retrofit, you can find a solution that works for you. Enjoy controls of each zone in any room to craft the perfect look with just a few swipes on your smartphone, tablet, or control device.
Most technology professionals recommend hardwired, low-voltage lighting control. It provides ample power while maintaining secure, reliable connections between each of the fixtures in your system.
However, you're not always able to run wires through your walls. In that case, you can trust wireless connections. Plus, because many manufacturers use radio frequency rather than Wi-Fi connections, it won't interfere with your ability to connect to the internet.
Energy Efficient
Smart lighting systems work best with LED lighting fixtures and can help you lower your monthly energy costs. LED is among the most energy efficient ways to illuminate your entire property.
Composed of customizable diodes, LED fixtures can fit just about any space you need, from overhead, recessed lights to accent lighting on the stairs. They shine bright, white light that helps the colors of your interior design stand out.
But the best part of LED fixtures is that they use up to 80 percent of the energy used to power them, unlike incandescent bulbs which burn most of the power off as heat. Additionally, LED fixtures can last for up to a decade with regular use.
Keeps You Well
One of the most advanced elements of a lighting control system is "tunability." That means you can change the color temperature of the system based on your relationship with the sun throughout the day.

As the sun moves across the sky, the light appears to change. It's cooler during the morning and evening, and brightest during the afternoon. Tunable lighting mimics this concept by subtly adjusting throughout the day, so you're ready for action when you need to be and ready for rest when you want to be.

Want to learn more about smart lighting benefits? Call us at (253) 353-4432 or click the "contact us" button on the right side of your screen now.

No video selected.