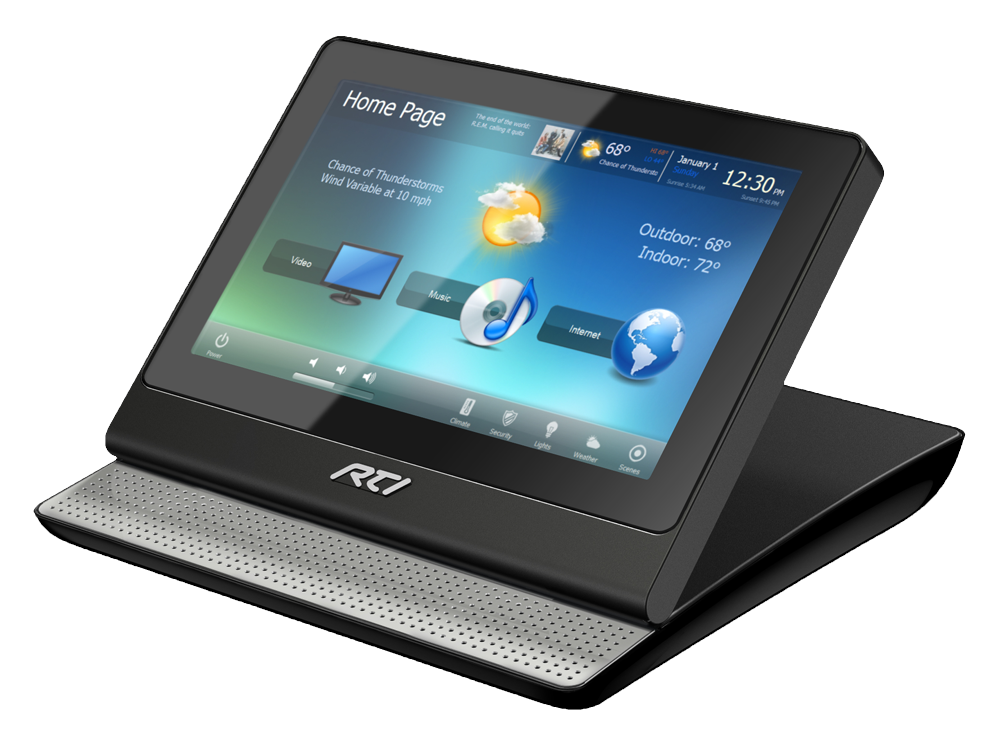 User Experience
Remote Technologies Incorporated (RTI) is a leading manufacturer of remote control products used in professionally designed, installed and programmed electronic home automation systems. These systems consist of both residential and commercial applications, including home theaters, media rooms, whole house control, classrooms, conference rooms, restaurants, hotels, and more. RTI's award winning product line consists of both the user interface products (such as remote controls, keypads and touchscreens) and the back-end control processors that connect to various electronic components, a local area network and the Internet.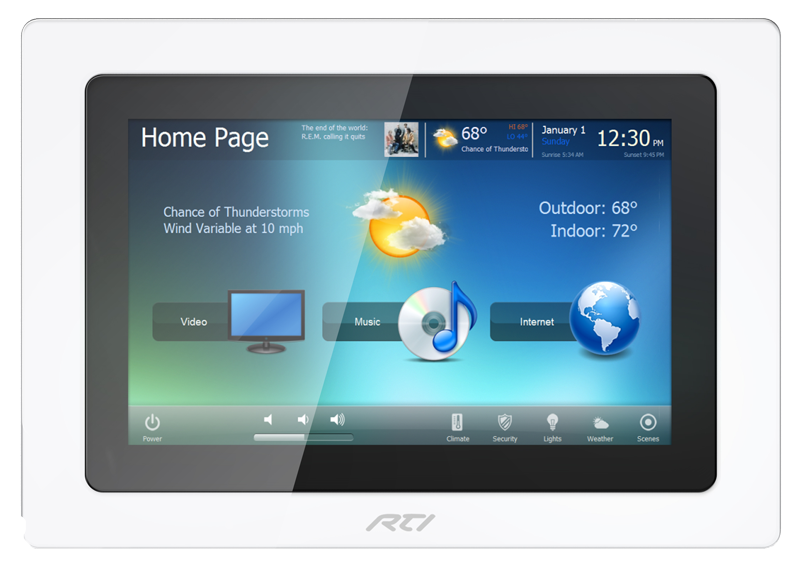 TOTAL HOME CONTROL:
Lots of smart devices are available today, but the real brilliance is when those products work together to provide you a smarter living experience. Whether you want to automate a single room or an entire home, an RTI system is custom built to fit your lifestyle and needs.
VIDEO:
Enjoy video content from any location with the simple press of one button.
AUDIO:
Simplify your digital lifestyle with easy to control high quality audio in one room or your whole home.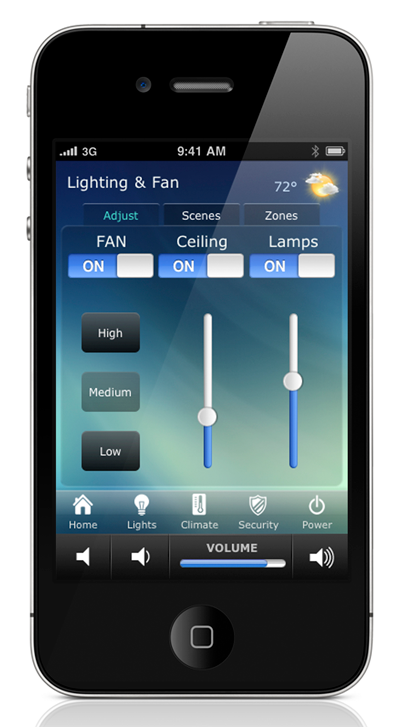 At the press of a button maximize your comfort, find peace of mind and enhance the experience within your home. Effortlessly dim the lights, turn up the heat, play music and lock the doors. Or while you're away, check in on your home from a smartphone to adjust the temperature, monitor cameras and close the garage door.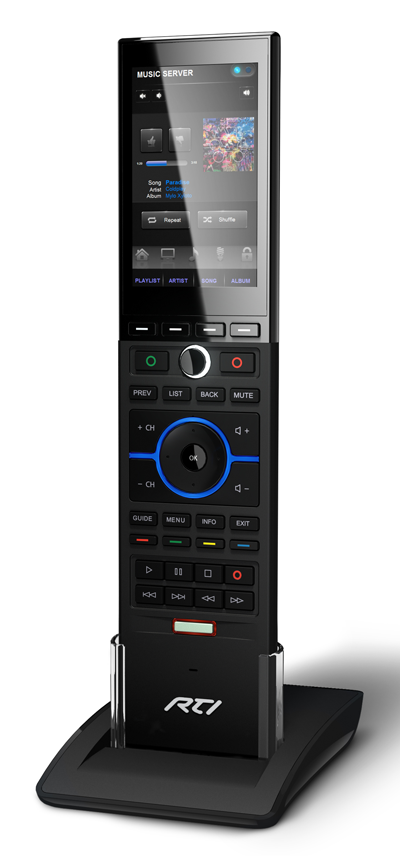 Smart media control gives you simple access to shows and movies in any room.
From single room, whole-home, or outdoor, your system can be controlled from a remote, touch screen or entirely from your smartphone or tablet.